Group iMessages make it easy to stay in touch with your friends or colleagues, as long as you can keep track of who is in and who is out.
With iMessages, you choose who gets to be part of the conversation. Here is how you can add and remove people in group iMessages on your iPhone, iPad, or iPod touch.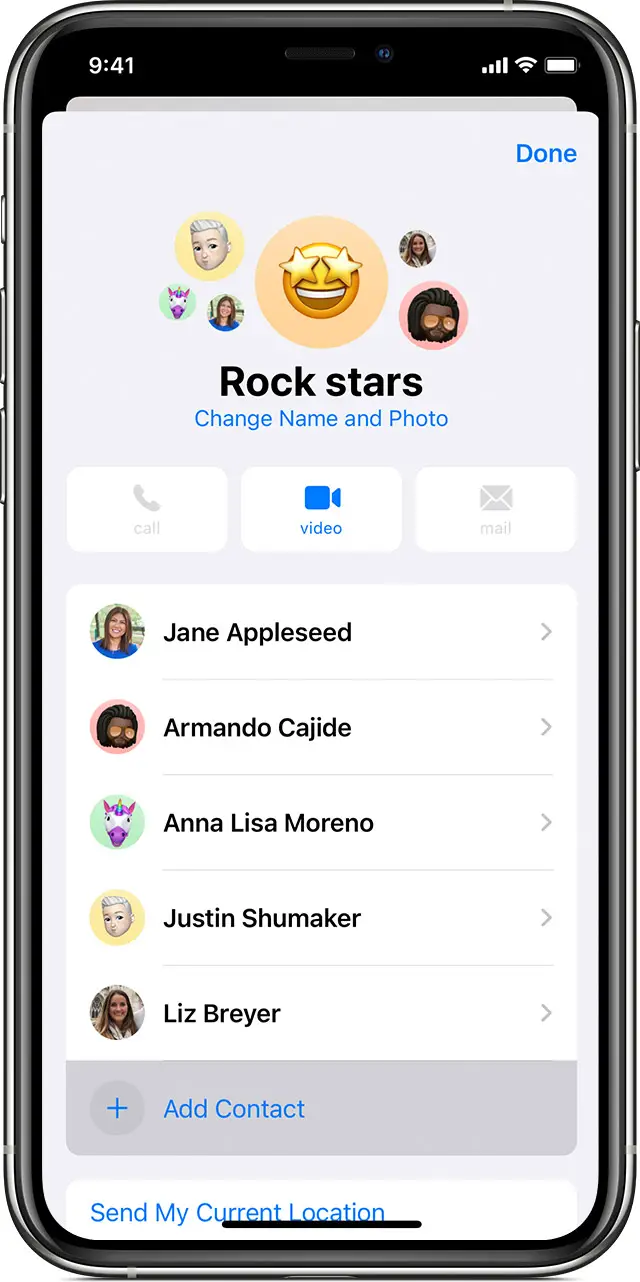 Note that you can only remove someone from a group iMessage if there are already three or more people in the group.
Anyone in a group iMessage can add or remove someone from the conversation.