Meet Stephanie Cowper, the woman who is helping the blind with  the power of mobile technology.
Her main goal is to obviously make a difference in the world. This South African entrepreneur and the startup team of BeSpecular Ltd. have created an app to help visually impaired people identify objects and situations and lead more independent lives. With many impaired people in South Africa it has become a challenge for some of these people to lead a normal life.  They developed a mobile application that enables visually impaired people to lead more independent lives.
How does it do so?
Visually impaired people often have to rely on those around them to help them identifying everyday objects and situations. There is not always someone around to help and it means they are always dependent on having someone around them. The Specular app is an innovative, simple and quick way for a visually impaired person to ask their question and have it answered by someone sighted anywhere in the world.
The Specular app enables sighted people to get to know their greater community and put their knowledge and skills to different use. On a monthly basis, sighted people will be rewarded for the number of questions they answered. Rewards will be tailored to the locations of the sighted people so that they might enjoy a dinner at a local restaurant as a token to say 'Thank You' for their assistance.
With subscriptions to the app, Specular, visually impaired people can take photos of the object/situation that they need to be identified and ask a sighted person to answer with a reply via a text or voice message. The Specular app will grow in the future to include machine vision functionality, as well as host events for both communities to get to know each other.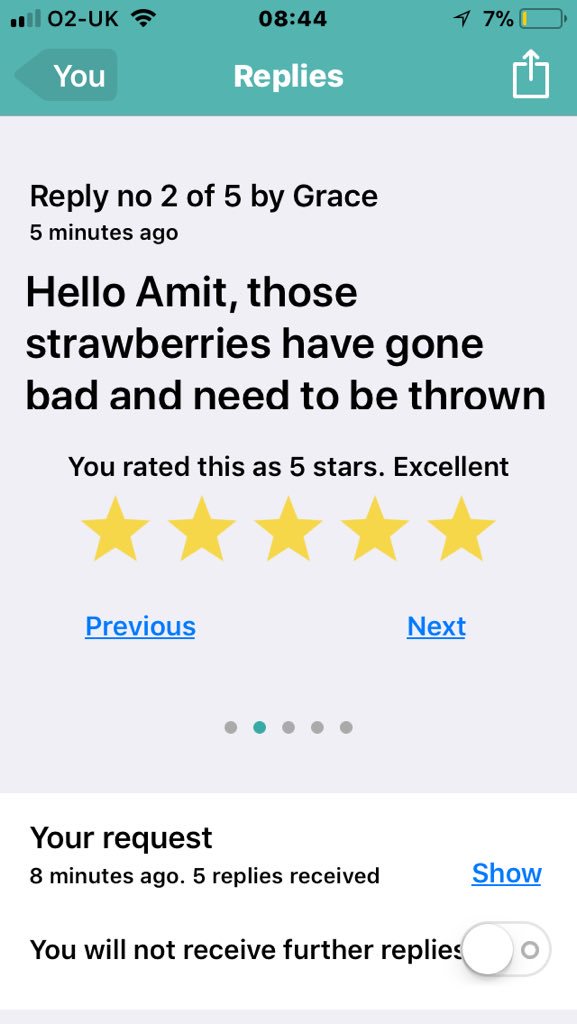 Such apps are obviously the key to solving many world apps.
We do use social media to connect people all over the world, so why not use apps to help the vulnerable? It clearly reduces many challenges that many people go through. All it takes are people who are willing to make apps that are actually helpful.