These women in Africa have defied all odds and managed to emerge as the top female entrepreneurs in Africa.
What makes them so different? We will always applaud women who have managed to overcome the stereotypes and actually make something out of their passions. These women are in different industries but sectors which are left for men and which women do not attempt. Some didn't start out from money while others did, but the main point is that they managed to actually make something from nothing.
1. Njeri Rionge
Njeri had a business bone in her from the tender age of 19. She started her business venture at schools in Nairobi, where she would sell yogurt. She then moved to the clothing business and other small businesses that she tried out at the time. However, she settled in the IT business where she founded Africa's first mass market internet service provider which has grown to become the region's leading internet company. Over the years, the serial entrepreneur has established a host of other thriving businesses, including Ignite Consulting, a flourishing business consultancy; Ignite Lifestyle, a health care consultancy; Business Lounge, one of Kenya's largest startup incubators; and Insite, a booming digital marketing agency.
2. Isabel Do Santos
Ever wondered who Africa's richest woman is? Well Isabel Do Santos falls in that category. She is worth $3.3 billion and is also the eldest daughter of Angolan President Jose Eduardo dos Santos. Many would argue that she is already fortunate enough to be the President's daughter and while this may be true, she has still managed to accumulate her wealth in oil, diamonds as well as in the communications and banking sectors. So how did she start out? She said that she used her savings to open a nightclub in Miami Beach then from there she started a truck company to transport transport products for the club and other businesses.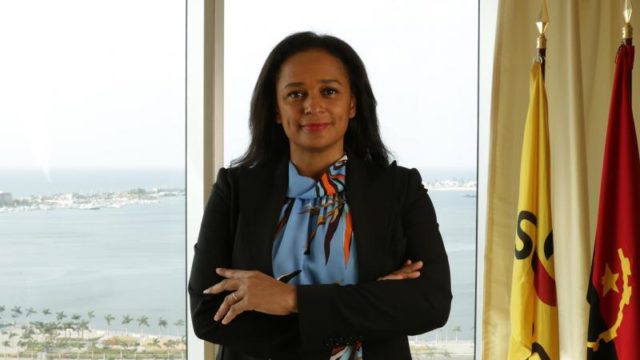 3. Folorunsho Alakija
Straight from Nigeria Folorunsho had a bigger dream than being a secretary. Instead, she quit her job in the 80s and went to study fashion and design in England. When she went back to Nigeria she created a fashion business for the elite women in Nigeria which did quite well. From 2016 the 65-year-old businesswoman became one of Africa's s wealthiest woman, estimated by Forbes to be worth $2.1 billion. No, she didn't make all her money from her fashion venture. Instead, a significant portion of Folorunsho's fortune comes from her oil exploration company Famfa Oil. She also has investments in real estate.
4. Sibongile Sambo
After being denied a job with South African Airways because of her height Sibongile decided to start her own aviation business. Without a doubt, this has to be one of the most inspirational stories you've heard of. Sibo is now the founder and managind director of SRS aviation and also the first black female owned aviation company in SA. SRS Aviation offers professional and personalised flight options to destinations around the world, with charter services in a variety of categories, including VIP charter, tourist charter, and cargo charter. The company also provides game count and capture, and medical evacuation services.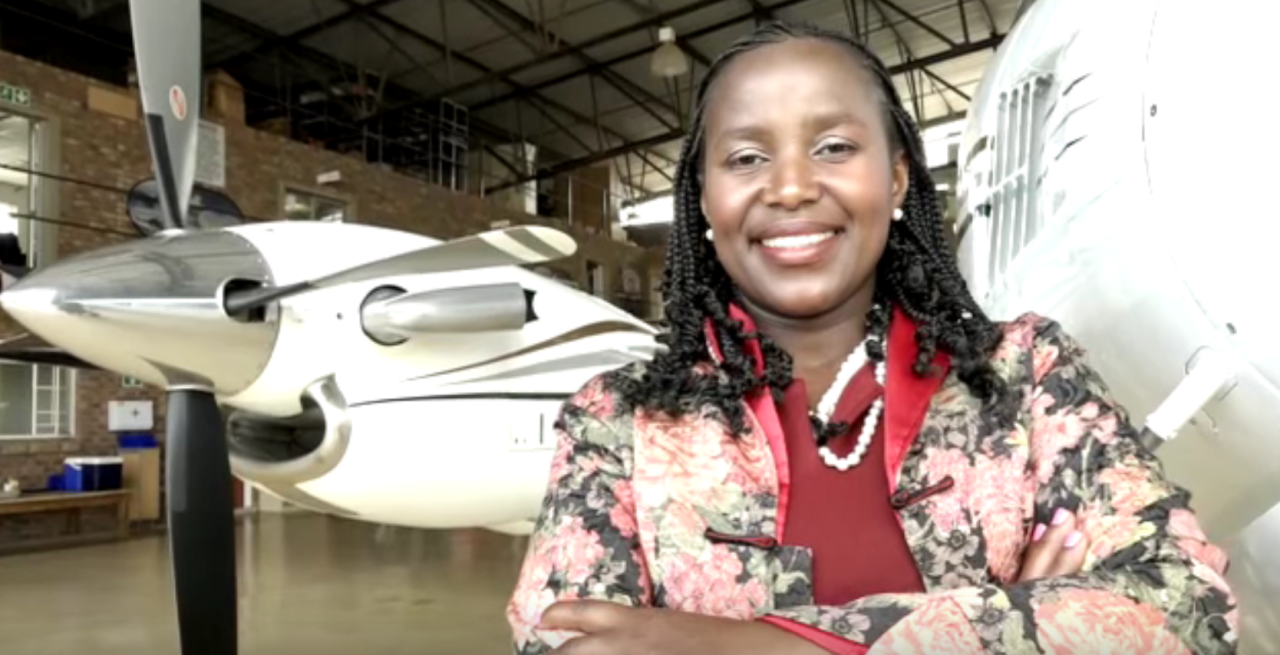 5. Bethlehem Tilahun Alemu
Growing up in a small neighbourhood in Addis Ababa, beloved entrepreneur Bethlemen Tilahun Alemu discovered that most people in her community were living in poverty and that some of them possessed artisan skills. Spurred by this realisation, she sought to find a way to translate the skills of her people into a business, and thus SoleRebels was born, in 2004. The eco-friendly footwear manufacturer creates hundreds of local jobs. Not only has Bethlehem's company grown to be one of the largest footwear companies in Africa, but it has also become a successful world class venture, with flagship stores in Taiwan, Spain, Switzerland, Austria, U.S, Singapore, Japan and many other countries.