With only a few days to go before the official reveal, the 2022 Range Rover just got leaked in multiple low resolution images.
From the images, it is evident that Jaguar Range Rover went for evolutionary changes rather than a complete revolution of the model. The standout design element of the new 2022 model is the thin vertical tail-light strip on each side of the tailgate. These two strips are linked up by a black bar along the upper section of the tailgate and a chrome bar along the bottom. It will be the easiest way to recognize the 2022 Range Rover on the road.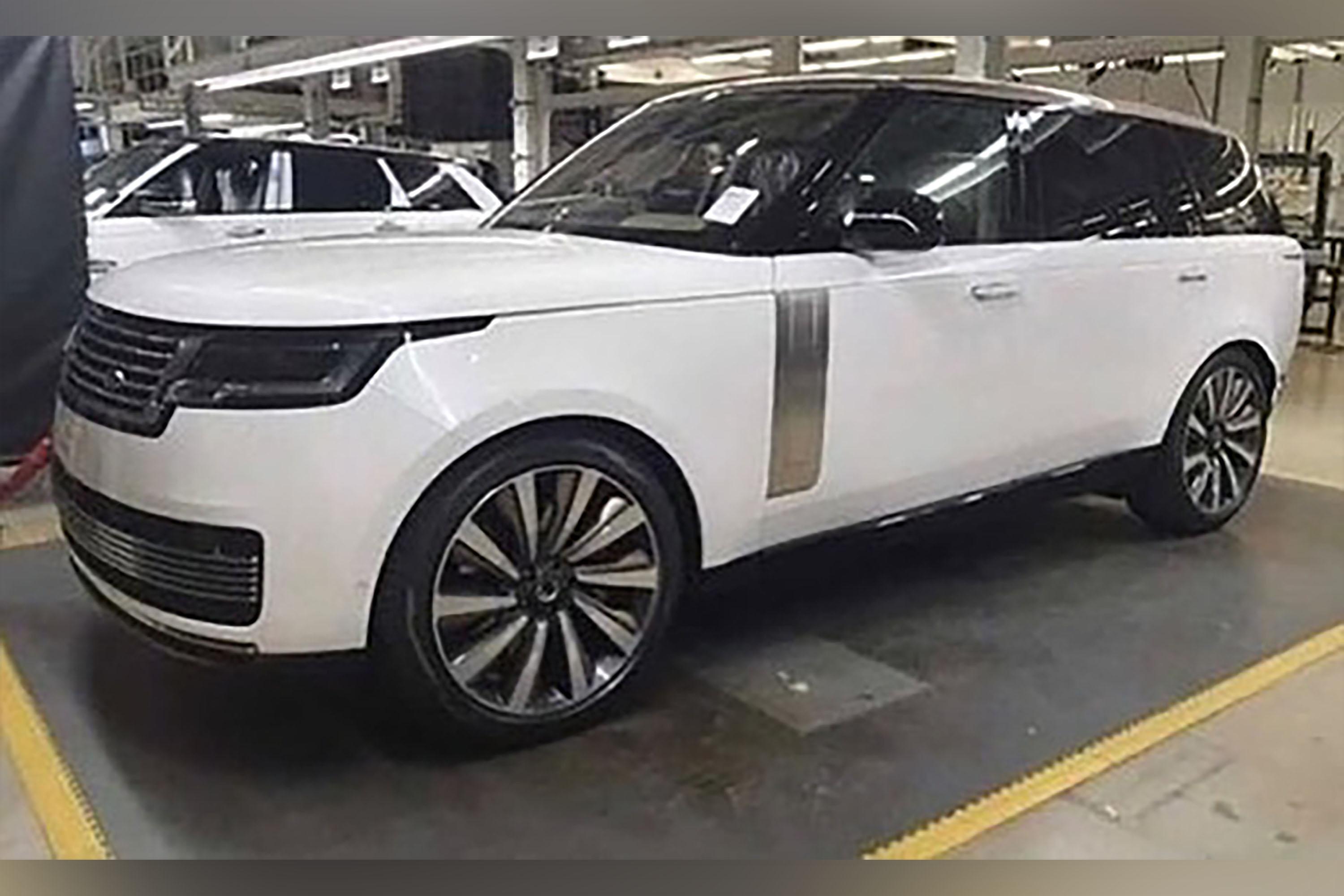 More changes come in form of door handles that sit flush with door surface and pop out when needed. It not only helps out in aerodynamics, but also makes for a modern trendy look.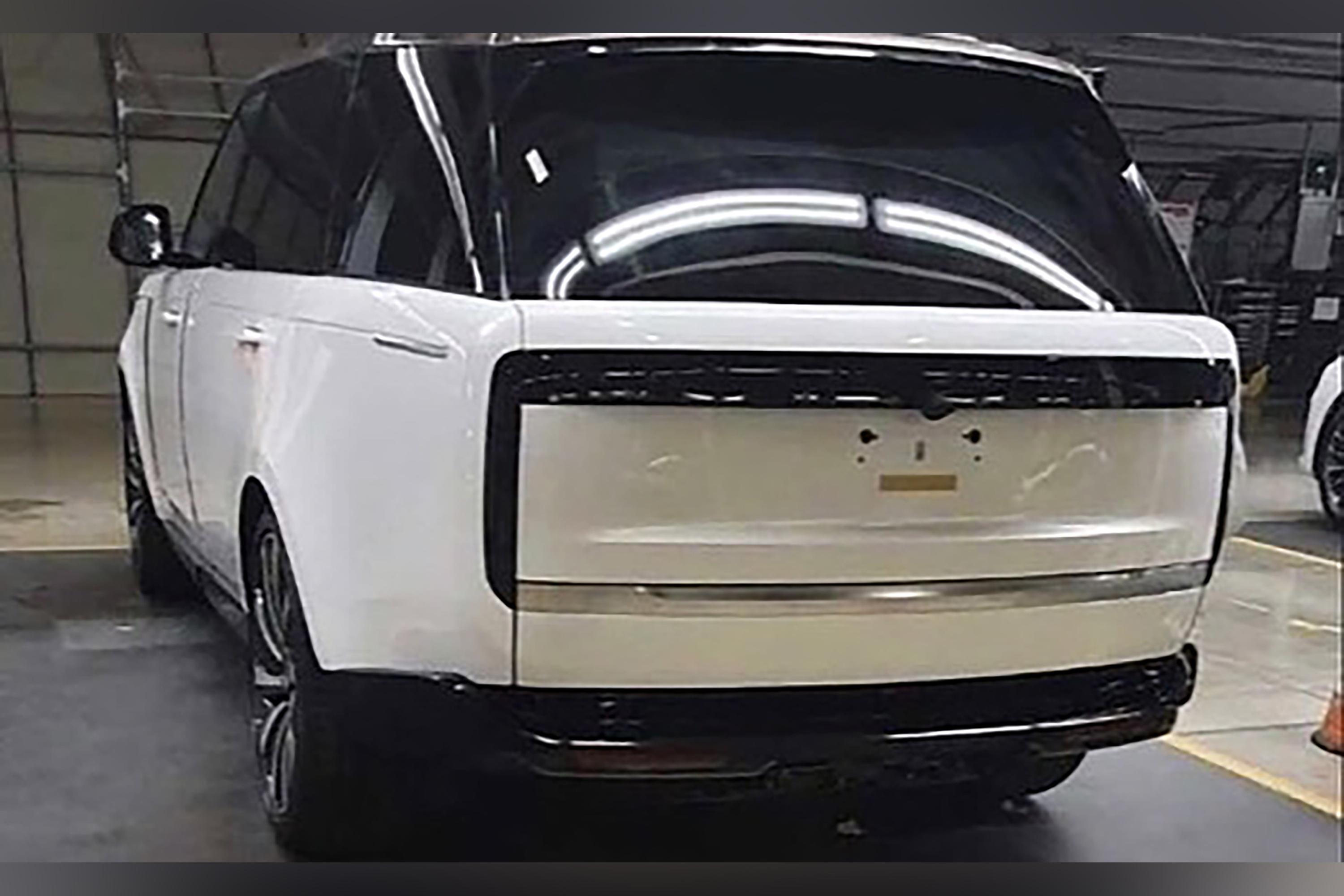 The rest of the luxury SUV gains smoother body surfaces and avoid any sharp angles. For a sleeker and sportier appearance, there's a slight downward curve to the roof.Inside the car, the Range Rover has fewer buttons with controls being handled by large touchscreen infotainment system positioned at the middle of the dash. The steering wheel has a slight redesign as well.
Jaguar Land Rover's new Modular Longitudinal Architecture Flex (MLA Flex) will enable the upcoming model to be offered in multiple variations, mild hybrid, plug-in hybrid, and all-electric drivetrains.
It is rumored that BMW's 4.4-litre turbocharged V8 engine will power the top of the range performance variant while a fully electrical drivetrain should appear somewhere down the line.
According to the company's CEO, Jaguar is forecasted to by an all-electric brand by 2025 and 60 per cent of sales from the Land Rover division would be electric by 2030.