WhatsApp rolls out updates with new features and bug fixes regularly for its app on various platforms.
Although the app works in quite a similar manner on iOS, Android and Windows users, there are a few features that are only available to Apple iPhone users. However, it can not be said that these features will remain exclusive to iOS only. For those who are unaware, we have compiled a list of features that are only available to iPhone users.
Message preview without sending read receipts
Apple iPhone users can see the preview of a message received from any user or a group. Users just have to tap and hold on to the conversation to see the preview. With this feature, users can see the message without sending receipts even when it has been removed from the notification panel.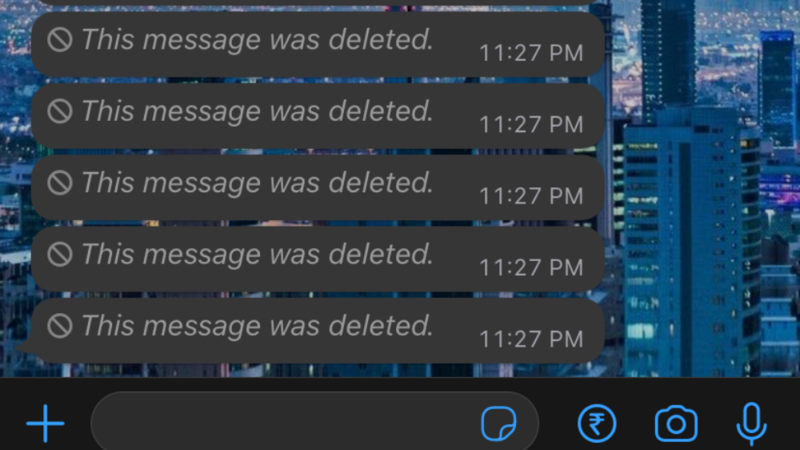 Keep images, videos and GIFs in phone's gallery that other people deleted for everyone
When any other WhatsApp user deletes a message for everyone, the media file that is attached with the message is also deleted even if it is saved in the gallery. But if an iPhone user has downloaded a media file from a message, deleting the message doesn't remove the file from the phone.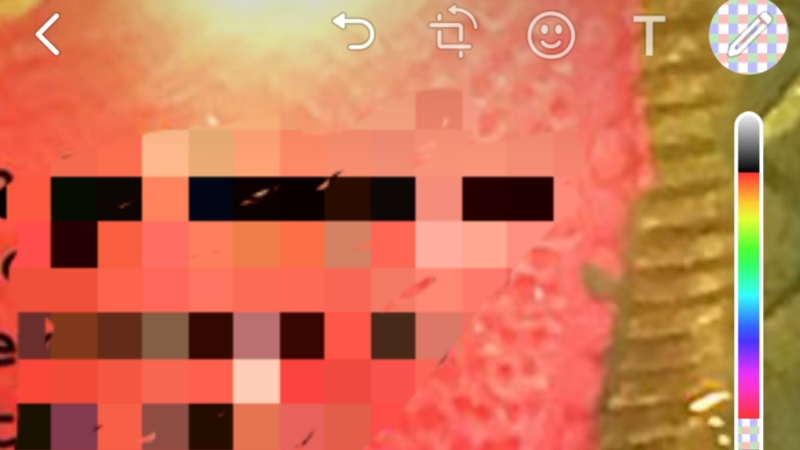 Blur images using the drawing editor
Before sending an image to someone, iPhone users can blur the whole image or a limited section of the image that they don't want to reveal. The blur effect can be added to the drawing editor that appears before sending any media file.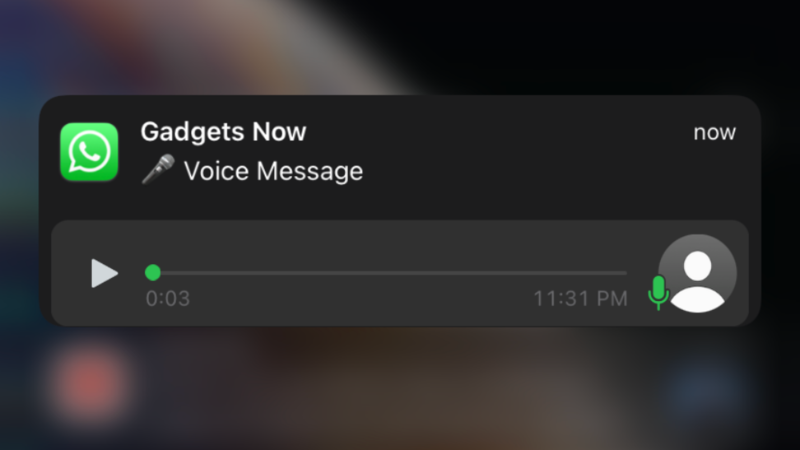 Play voice notes without triggering played receipts
Apple iPhone users can play voice notes without sending the blue ticks if it's turned on. Users can play the voice note directly from the notification. Once the user long presses on the message in the notification panel, the option to play the voice note appears.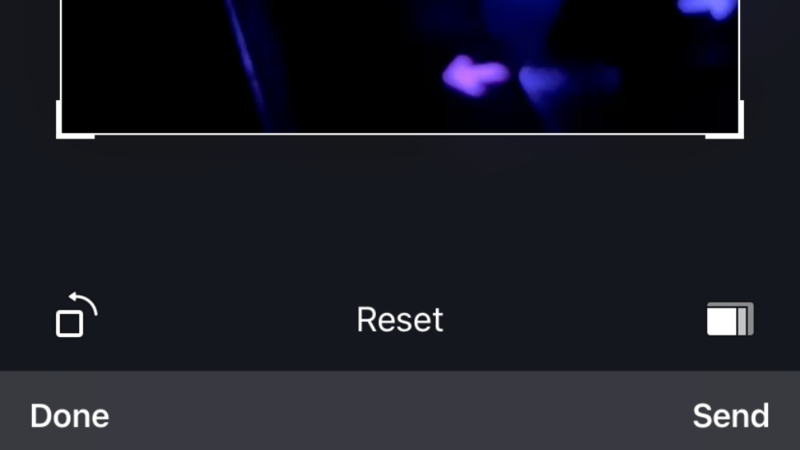 Cropping videos before sharing
Before sending a video to someone, iPhone users can crop or resize the video after uploading it from the iPhone's gallery.