Another year, another opportunity to set aside a day to honour the women in our life.
It isn't enough, yet they are deserving of everything. Did you know that women make up 58 percent of Africa's entrepreneurs? Google has been trying to empower them with tools, and on International Women's Day, they are also celebrating them.
Google is famed for their doodles, and they never fail to come up with something memorable no matter what the occasion. Their new doodle, as shown above, expresses their support for women of all ethnicities and religions throughout the world. They are now delving deeper into the topic of African female entrepreneurs.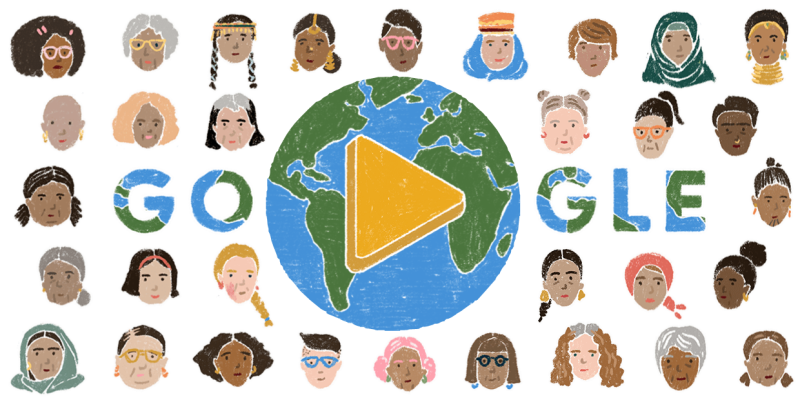 Google Honors African Women on International Women's Day.
Google tells tales of how businesswomen are getting their names out there on this page. Female CEOs, owners, and founders who are building a reputation for themselves are featured in the tales. Serah Muindi, for example, is promoting mental health awareness in Kenya.
Hopewell Counselling Firm was formed by her to provide mental health services to people and communities in Kenya. She is one of a long number of women who are making a difference, and she deserves all of the credit for her efforts. Doodles were first used by Google to honour persons, events, anniversaries, and holidays, and the practice has continued to this day. We've seen a number of remarkable folks on that pedestal since then.