The Tecno CX is a great device, but it is also one of the most expensive phones in the Camon series. Sure, it has one of the best cameras for its price range but many phones nowadays deliver decent photography as well.
Yesterday, a device was launched that shares the same CPU, RAM, design and android version with the Tecno CX but goes for half the price. One of the Tecno's biggest caveats was its minuscule amount of RAM and internal storage (2GB RAM & 16GB internal). It seemed to stutter a bit every time a user activates the split screen multitasking feature. Also, this year Tecno did not make a 5 inch version for the CX like they did last year with the C9. Luckily, this new phone, Meizu M6, comes with a compact 5.2 inch screen, an option to get 3GB RAM & 32GB storage and the same premium metallic build that we saw on the CX.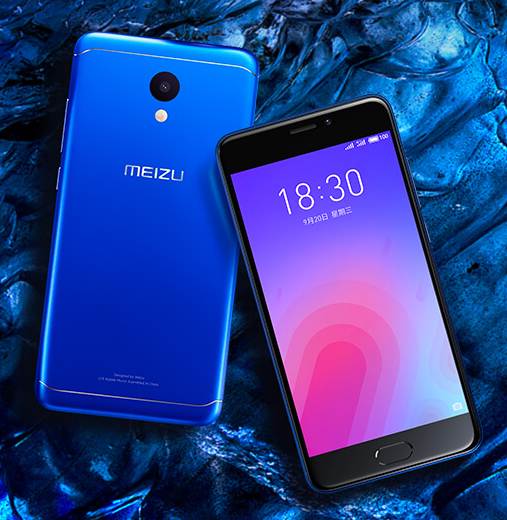 Here's a rundown of the specifications and price.
 
Tecno CX
Meizu M6
Screen
5.5 inch Full HD
5.2 inch HD
Android
Nougat 7.0
Nougat 7.0
CPU
Mediatek 6750
Mediatek 6750
RAM
2GB
2GB & 3GB
Storage
16GB
16GB & 32GB
Camera
Rear: 16MP

Front: 16MP

Rear: 13MP

Front: 8MP

Fingerprint sensor
yes
yes
4G LTE
yes
yes
Battery
3200mAh
3070mAh
PRICE
$200
$105
The phone is currently available in China, but with some luck you can get it through online retail shops such as Avechi Kenya which stocks Meizu devices.