In today's time, not everyone takes the time to think about others.
But there are a handful of people who actually commit to creating positive change. Kenya is lucky to have Jacqueline Kiage, a social entrepreneur who started an enterprise eye clinic known as Innovation Eye Centre. It is not known but many people in rural areas go blind because they lack affordable and accessible health care.  It seems that in situations where the Government is unable to create solutions, individuals have to come up with better solutions.
So what was Jacqueline's solution?
After realizing that people could not afford basic eye health care she decided to do something about it. She did some trials for six months and Jacqueline realized that in fact the real unmet need in rural Kenya was health, specifically eye surgery in Western Kenya, a region with a high incidence of preventable blindness such as cataract and trachoma. Her journey may have been slightly easier because she was married to an eye doctor who knew what an eye centre would need. Their journey begun in Kisii town, the place where they built a healthcare facility.
What is the centre about? 
Her vision was supported by the families savings, loans and grants from friends. In less than one year, thanks to her determination and hard work, Jacqueline achieved the arduous task of raising more than €600,000 from international donors. Investors and donors were more interested in them because they saw that their hearts were in the right place. The centre officially opened in 2013 and years later the hospital serves 70 patients each day and has 20 clinical and non-clinical staff. As a social enterprise model they use business models and social action to meet the needs of the society.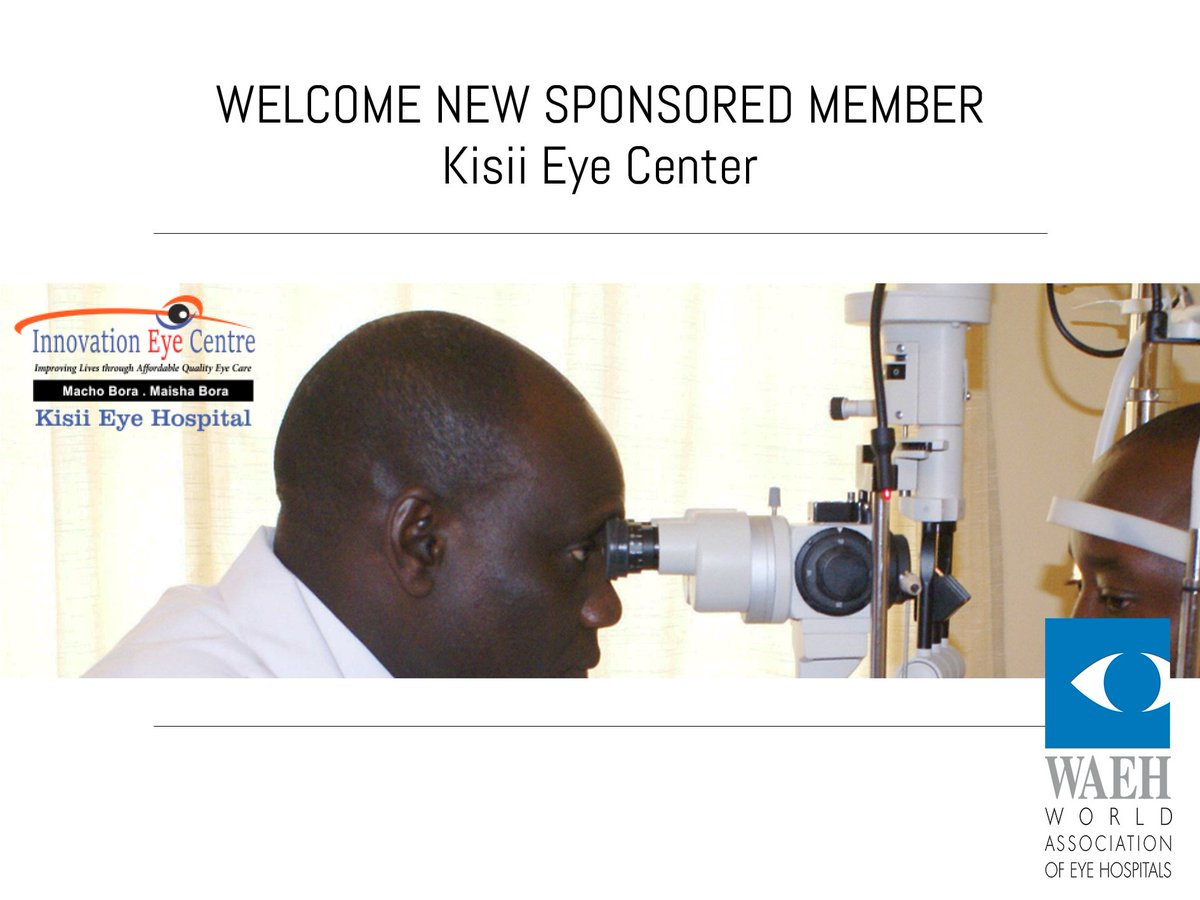 Patients are also split into three different categories the first tier is the private one, where patients who desire premium services pay higher costs. The second tier provides for general healthcare services, while the last tier involves meeting the needs of patients who can't afford treatment. The last tier of patients are served through eye camps held across the region, with diagnostic and eye care services offered at little or no cost. For instance, the hospital carries out cataract surgeries at Sh3,000 (€26), which is way below cost. The Innovation Eye Centre has the capacity to provide specialized treatment and surgeries, and has already served more than 30,000 patients.