Kenyans are killing it with the #VogueChallenge covers.
The #VogueChallenge has taken social media by storm, allowing absolutely anyone to be a Vogue cover star by simply adding the Vouge template on their image.
Necessity, it seems, really is the mother of invention – and, with a bit of creativity, there's nothing stopping you from taking a beautiful portrait. Case in point: those taking part in the Vogue Challenge this week. The stunt, which has gone viral on social media channels including Instagram and TikTok, sees readers transform themselves into cover stars
The craze originated from British Vogue sharing their July covers featuring normal human beings-a train driver Narguis Horsford; NHS midwife Rachel Millar; and supermarket assistant Anisa Omar-doing their part during the pandemic.
Several Kenyan creatives are doing a thing with this challenge and we simply can't get enough. Scroll down for some Kenyan Vogue.
https://www.instagram.com/p/CBQ91XxneIi/
https://www.instagram.com/p/CBS8lxTHdLo/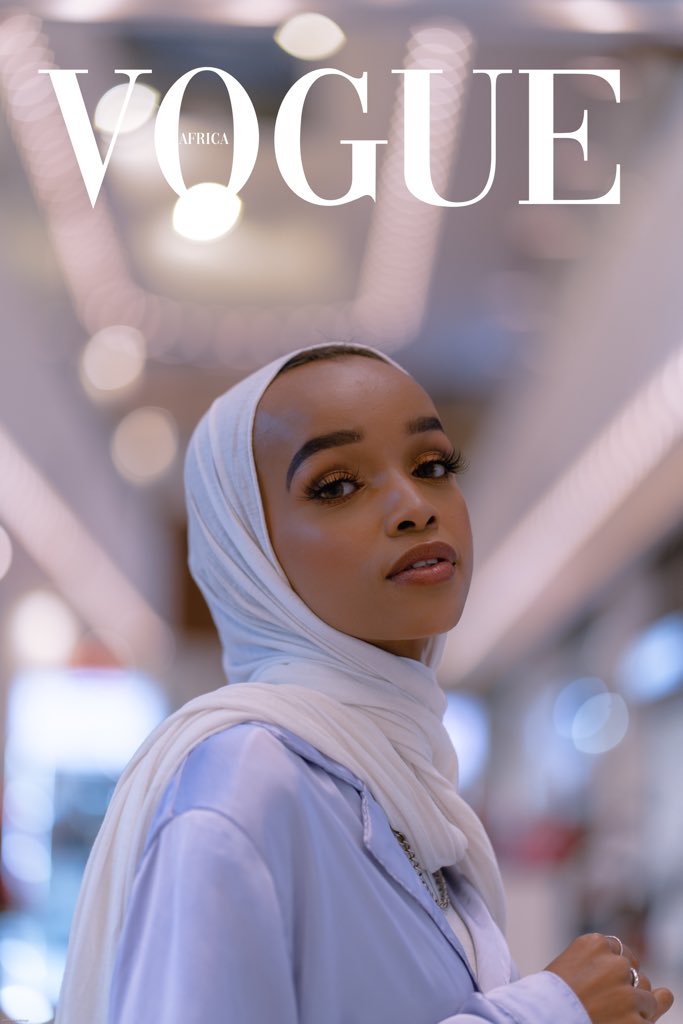 https://www.instagram.com/p/CBTAbx8AMg9/