Have you been looking for kitchen appliances you can buy online?
I love kitchen appliances to bits although I don't really have as many as I initially would like but that's because I rarely find any smart appliances from top brands that I would like in the first place. These are the 5 appliances that you should definitely invest in and have in your kitchen
1.Knife sharpeners
When your knife gets blunt what do you do? do you sharpen your knife with a stone or with another knife? this knife sharpener does exactly that for you and it will definitely get sharp in no time. You can get this from Jumia for KSh 790.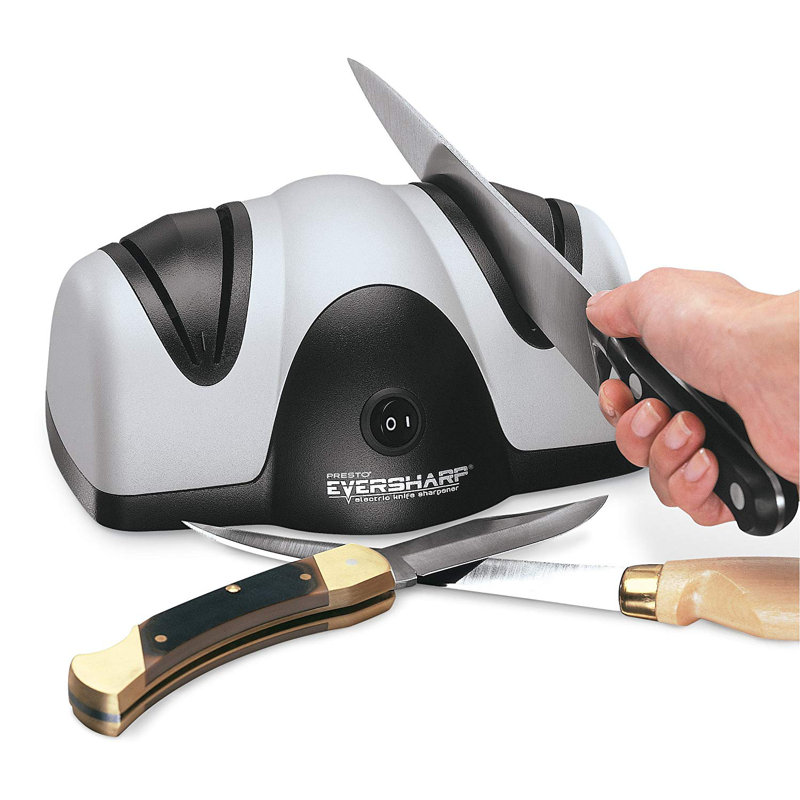 2.Automatic pan stirrer with a timer
If you're not a fan of stirring then you don't have to worry about that anymore because you can buy this for just KSh 2,500. I personally wouldn't buy this because it just doesn't need a lot of arm work to stir but because this has a timer it can come in quite handy especially for professional chefs.
3.Smart WIFI air fryer
Now this one is really for chefs and food enthusiasts and the price suggests it. It costs KSh 2,500 but, wait for it….! drum rolls please, it has 11 cooking modes and once you pair it to your WiFi you can cook more than 100 different recipes and you can pair it to Alexa and you know Alexa can help you do anything.
4.Smart personal blender
Here is a smart blender that connects to Bluetooth. Additionally, through its app, you can update your grocery list and track nutritional information for all your favourite smoothies.
5.Toaster
Do you like your bread crunchy? then this is the right bread for you because it has smart cooking sensor that perfectly toast bread, bagels, waffles, toaster pastries, and English muffins to your liking. It also has a 15-second reheat function for when your toast gets cold.