UPDATE: Sites have been restored for the majority of users globally.
***
Facebook-owned Instagram, WhatsApp and Facebook Messenger are down for millions of users across the world on Friday 19th March 2021 with a number of users reporting error alerts and inability to send or receive messages on Instagram, WhatsApp and Messenger.
No official communication has been released yet from the parent company Facebook but this is becoming a common occurrence for the Facebook-owned platforms which have become highly integrated leading to bigger outages than necessary. The outages began around 20:40 Friday EAT and users are yet to connect more than 40 minutes later. WhatsApp and Instagram have three billion and two billion users respectively while Messenger has 1.3 billion users active monthly.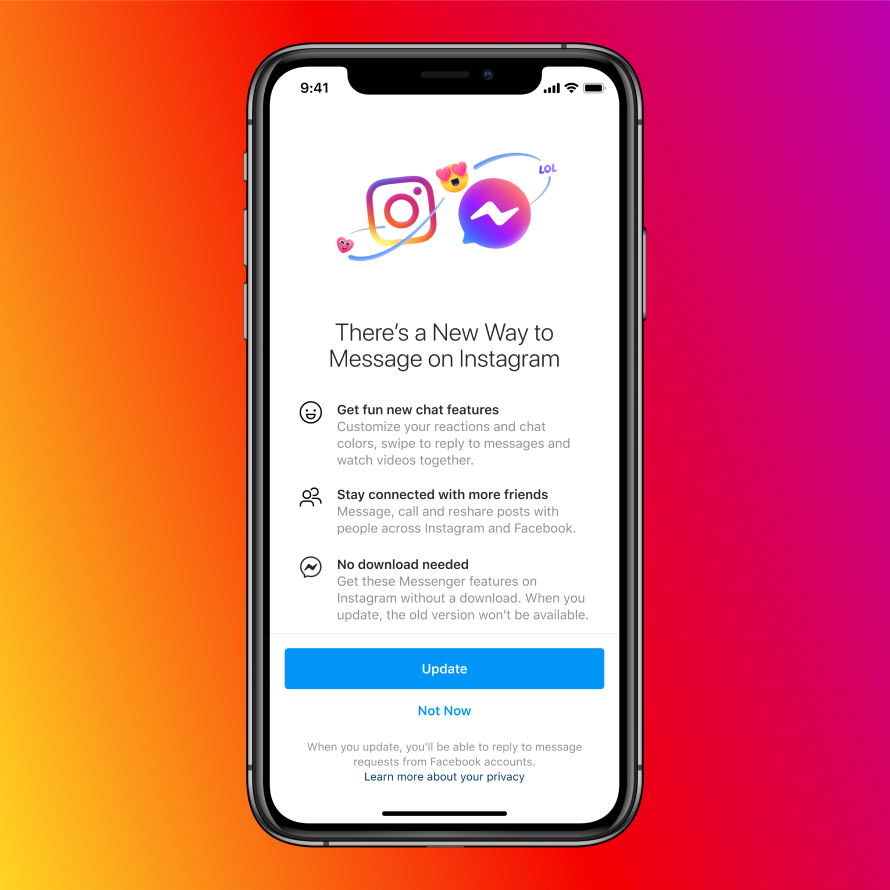 In September last year, Facebook announced an update to Instagram DMs by connecting the Messenger and Instagram experience to bring some of the best Messenger features to Instagram.Messages and calls from friends and family using Instagram will stay in your Instagram app.
The update made it possible for people using the Messenger app to reach Instagram users without the need for downloading a new app, and vice versa. Users could, however, control where they receive messages and calls, such as in their chats, in their message requests, or not at all.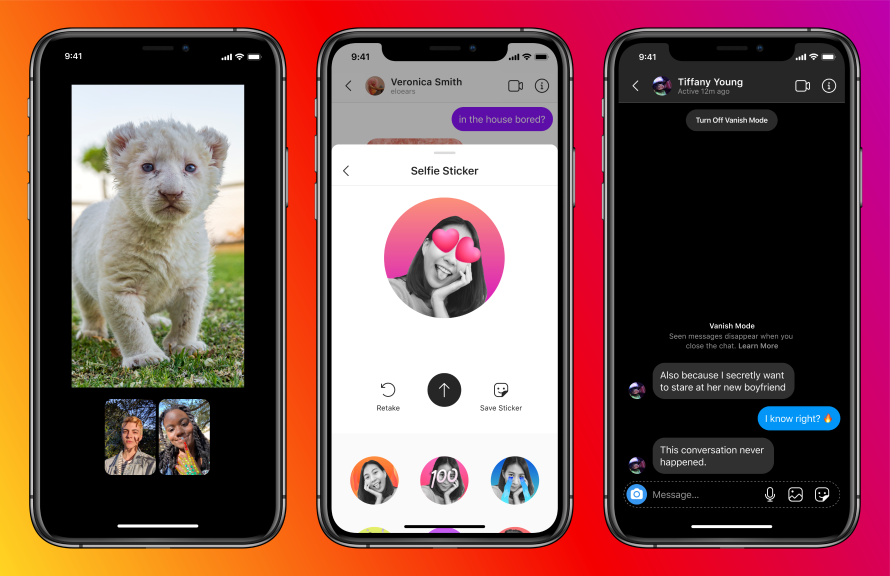 Here are all the features of the Messenger experience on Instagram:
Communicate Across Apps: Seamlessly connect with friends and family across Instagram and Messenger by using either app to send messages and join video calls.
Watch Together: Enjoy watching videos on Facebook Watch, IGTV, Reels (coming soon!), TV shows, movies, and more with friends and family during a video call.
Vanish Mode: Choose a mode where seen messages disappear after they're seen or when you close the chat.
Selfie Stickers: Create a series of boomerang stickers with your selfie to use in conversation.
Chat Colors: Personalize your chats with fun color gradients.
Custom Emoji Reactions: Create a shortcut of your favorite emojis to react quickly to messages from friends.
Forwarding: Easily share great content with up to five friends or groups.
Replies: Respond directly to a specific message in your chat and keep the conversation flowing.
Animated Message Effects: Add visual flair to your message with animated send effects.
Message Controls: Decide who can message you directly, and who can't message you at all.
Enhanced Reporting and Blocking Updates: Now you can report full conversations in addition to single messages on Instagram, and receive proactive blocking suggestions across Instagram and Messenger when you add your accounts.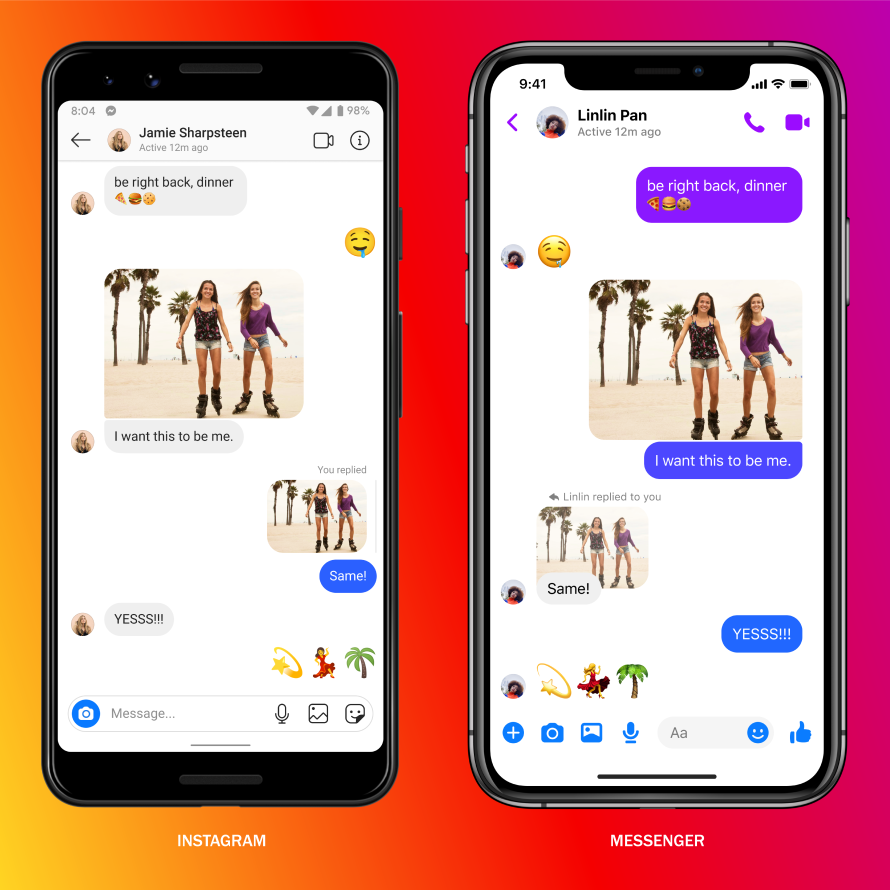 Facebook's family of apps see over 100 billion messages each day and an outage of this scale could easily cause panic among its billions of users especially in March 2019 when Facebook's apps went down for more than a day for its millions of users across the world affecting not only primary users but also third-party sites that use Facebook login verification.