As society continues to evolve the more flexible and accepting we become.
Women are in the never ending battle to get the same rights as men. In most cases, we face unnecessary discrimination and we are still trying to be treated like normal human beings. In a greater attempt to prove that women are slowly conquering this battle a new app arrived in South Africa and it is super exciting. The app is known as Girl Crew which is also a friendship app. The app will be used by women who are looking to find friends and will simply be able to interact with other women without feeling marginalized.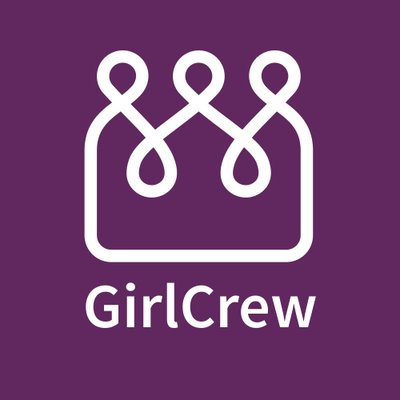 The girls on the app post about their activities, hobbies what they enjoy doing and the app matches them to similar people.
If everything is aligned the women can meet almost the same way Tinder matches people. It's also perfect for women who don't want to look for a male date or companion online but would instead wish to make new female friends. So, for example, if there's a concert you really want to go to but no-one else you know is up for it, you could take to Girl Crew and find out if anyone else is going. Members can then go to the event together, with the safety and security of having a like-minded friend for company.
What is Girl Crew's purpose?
To help women build networks and friendships based on interests. On the other hand when you're in such a community people tend to help one another, it was reported that a girl was able to get her estranged dad after she posted his photo on this app and people were able to help her. It's more of a support network that is breaking the myth that women cannot help one another but instead they can build one another using this app. It's about making new friends when you please and I hope this comes to Kenya soon.