Men are tech junkies and most of them will appreciate a tech gift.
Women on the other hand can be quite clueless when it comes to tech gifts. This is why you need to do your research before you get something that will make him cringe. Most men like technology that they can use everyday and in most situations will be life changing. Of course you shouldn't buy something that will break the bank but quality over everything.
If you order this online it will probably go for $39.99 and every man will probably need a speaker for a camping night or for one of those nights when electricity goes. This Alexa-powered speaker is one of the cheapest smart home products to come from the Amazon stable.The good thing about this speaker is the fact that you can stream online plus, you can activate an array of third-party skills to make it more useful.
As much as we love smart phones we also get tired of the battery life. Most phones nowadays cannot last the whole day if you're constantly using it. Men happen to be on phone a lot so a USB charging station dock would be perfect for him. The FlePow Universal USB Charging Station Dock is a one-stop solution for him. It has five ports to charge multiple devices at the same time with two outputs of 2.4A and 1A.
Yes, we all have phones that can take perfectly great photos but at the same time it's nice to have a camera to capture some moments from a more professional angle. If your guy loves clicking pictures, then the Fujifilm Instax Mini 9 would be an excellent choice. the film instax comes with a macro lens for capturing close-ups and a selfie mirror as well. Plus, it only takes a couple of minutes for the film to develop.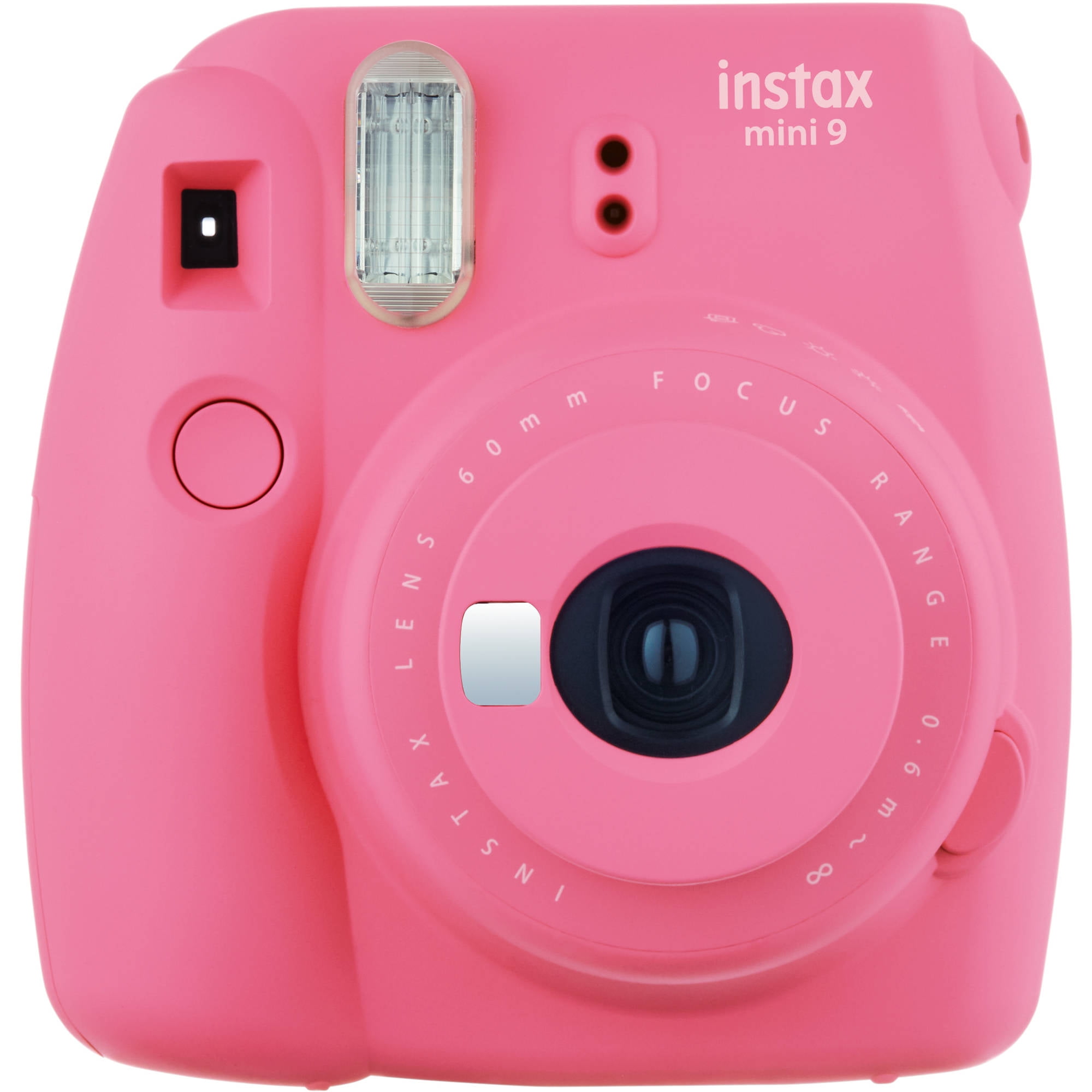 If you want him to get fit or he has been struggling with a fitness challenge then it's time to get him excited about workout. It has a great battery life because it can last up to 5 days. Apart from activity tracking, it also doubles up as a discreet reminder service for calls and messages.
Headphones are becoming more exciting than the usual normal phone earphones. The Senso Bluetooth headphones produce quality sound. Besides, its well-designed flexible ear hooks make them a great fit for the gym.