WhatsApp chat migration tool may soon be able to transfer your chat history to a different number.
WhatsApp has been working on transferring chat history between Android and iOS devices. It looks like WhatsApp is working on another update that will let users transfer chat history to another phone number as well. The new feature is currently in testing on WhatsApp's Android and iOS apps.
WhatsApp chat history can be backed up to Google Drive (Android) and iCloud (iPhone). But there are limitations as users have to stick to the same platform and phone number to retrieve their WhatsApp chat history while switching to a new device. The new features WhatsApp is working on will be very helpful as it will give users more flexibility over different devices and platforms.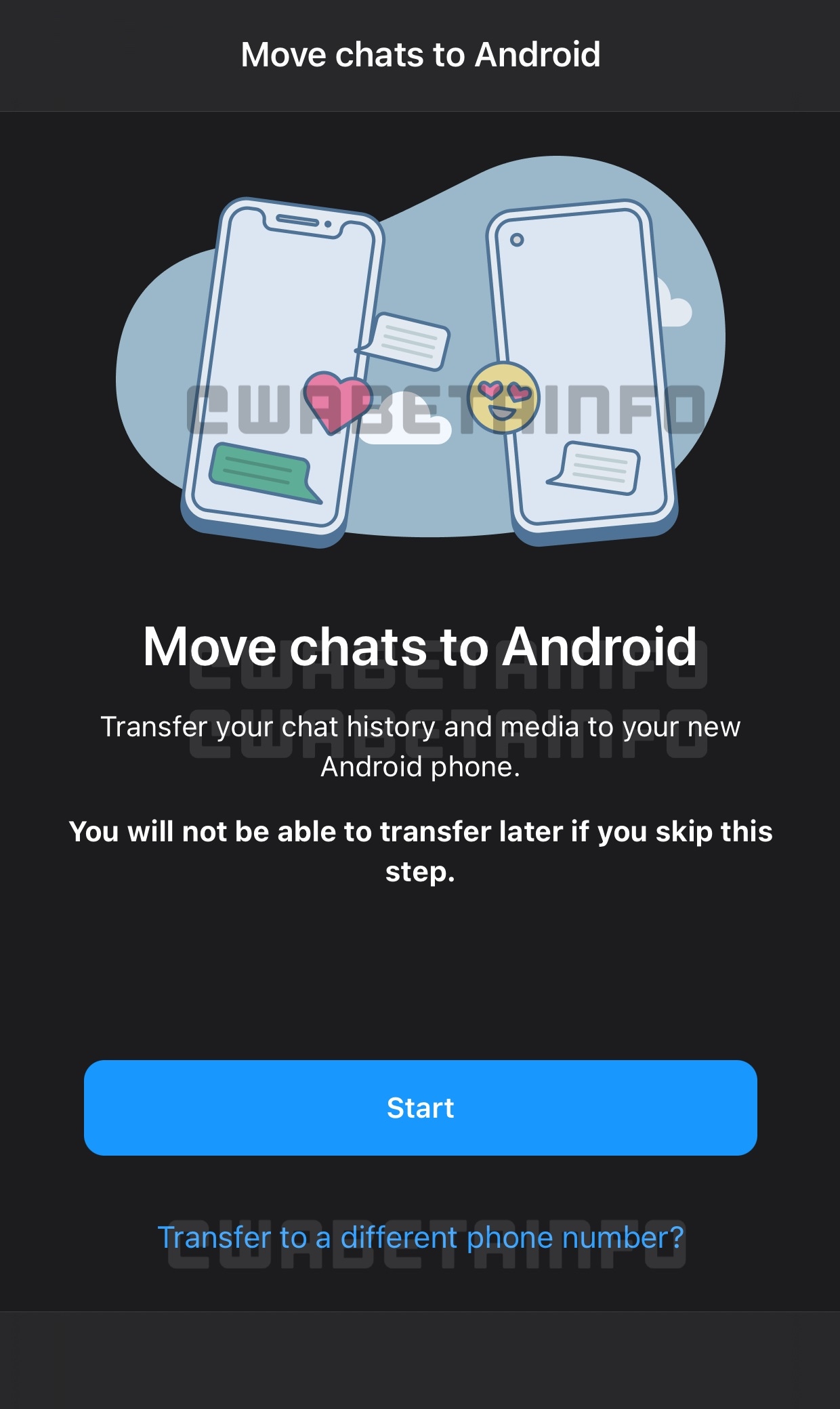 When will this happen?
Transferring your chat history to another phone number is a part of the chat migration tool that WhatsApp is developing. It would be a major step for WhatsApp to introduce this feature. There's no word on when WhatsApp will release the chat migration tool but it's expected to happen soon.