YouTube announced the launch of a new direct response ad format that will make YouTube video ads more "shoppable" and drive traffic directly to brands' product pages.
YouTube will introduce a new shoppable ad format that lets advertisers add browsable product images underneath the video ad to drive traffic directly to a brand's product pages.  The introduction of this new format should bring YouTube back into the so-called "social commerce" game.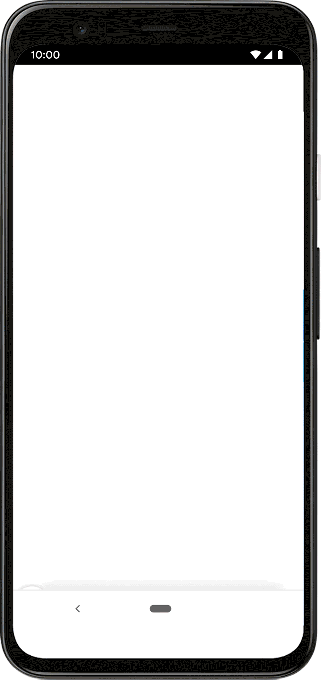 Advertisers are always trying to find new and better ways to meet potential customers at the right place and at the right time. While social ads have tremendously increased our ability to target people, driving direct sales from social ads remains difficult to achieve. These new browsable and shoppable ads could help YouTube catch up on the likes of Instagram and Pinterest which have become household platforms for e-commerce.
And given that 70% of people claim they have made a purchase after they saw a product in a YouTube video, this new ad product could change the game forever.
In order to start using the new shoppable ad format, advertisers will need to sync their Google Merchant Center feed with their video ads on YouTube.