Fuel prices in Kenya skyrocket and Kenyans angrily responded on Twitter.
Since the budget was announced, a lot of Kenyans have been spiralling wondering what they'll be left within their wallets. The fact is, when fuel prices go up everything else follows, food takes a hike, transport becomes pricey and basically, the whole economy suffers. Why is fuel so expensive? The rising crude costs in the global market increased and the price of imported refined fuel went up from $55.27 a barrel to $66.61 so this basically affected the market.
So, what have Kenyans been paying?
KES 127.14 per litre of diesel from Sh115.18
KES107.66. for a litre of super petrol From KES 102
KBC announced that the prices would not change.
The latest review of fuel prices.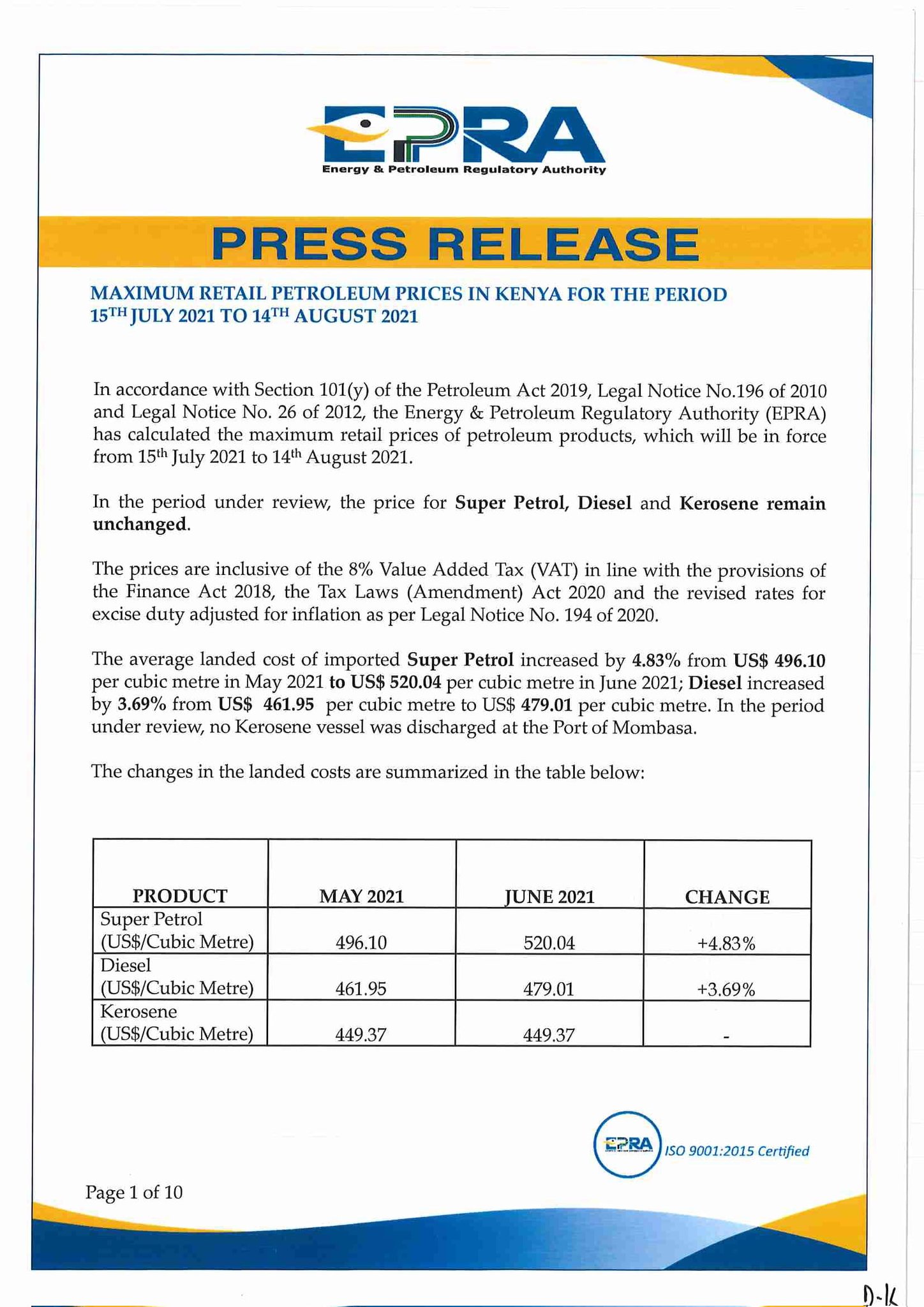 KOT reacted.
Will anything change in the next few months?
There was a comparison made to other East African countries and it's shocking.
Even Mutula Jnr asked for an explanation.