TikTok has managed to become the world's most downloaded app.
TikTok managed to grow at an incredible rate over the years, which brought it where it is now. It has been the most popular app for a long, long time at this point. The pandemic arguably even helped TikTok grow. People spent a lot of time at home, and TikTok was the perfect app to help them kill some time.
The latest Nikkei Asia Report has indicated that video-sharing social media platform, TikTok has overtaken Facebook as the most downloaded social media app in the world. Facebook had maintained a sort of stranglehold on the first position up to this year, fuelled by a number of factors that had continued to attract millions of users to the app. Facebook currently has an aggregate total of more than a trillion downloads of its app currently.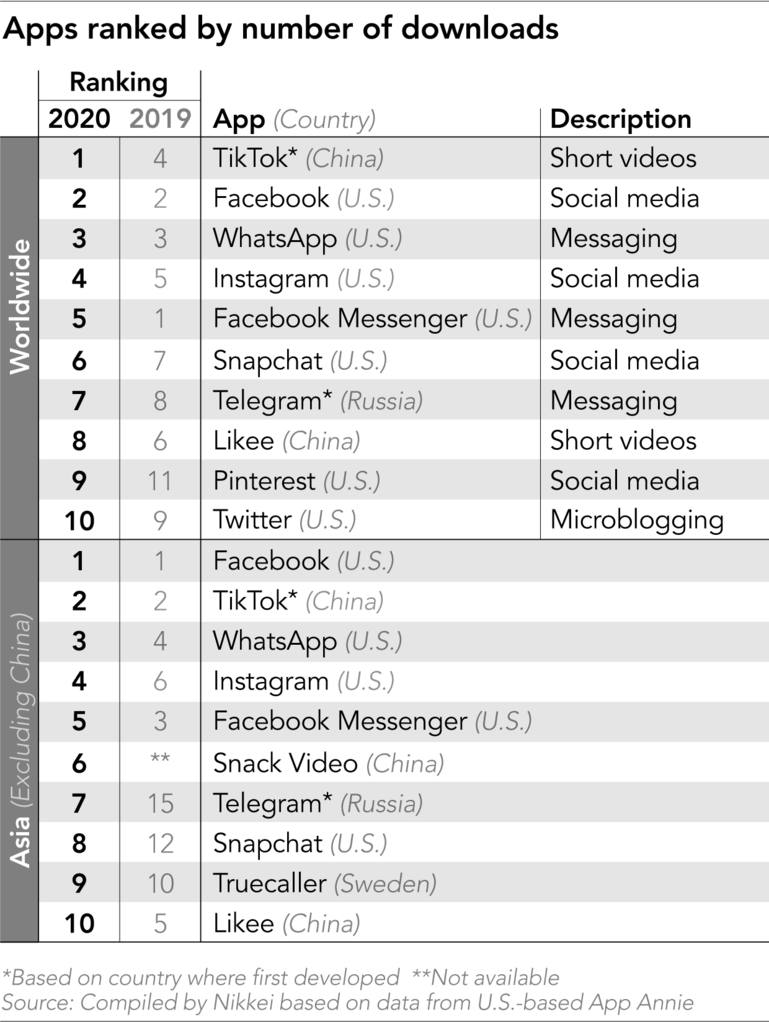 The growth in the TikTok numbers was being driven by a combination of factors which included the coronavirus global pandemic that led to lockdowns across the world for extended periods in 2020. This saw a surge in the usage of the short video sharing platform among a demographically diverse population containing millions of Gen Z users, as well as Millenials and even older persons irrespective of gender. The growth of TikTok was also accelerated by the shift in focus by the US government which had previously banned TikTok and WeChat during the Trump Presidency. However, the ban was revoked by the Biden government, thus adding to the TikTok numbers from the US.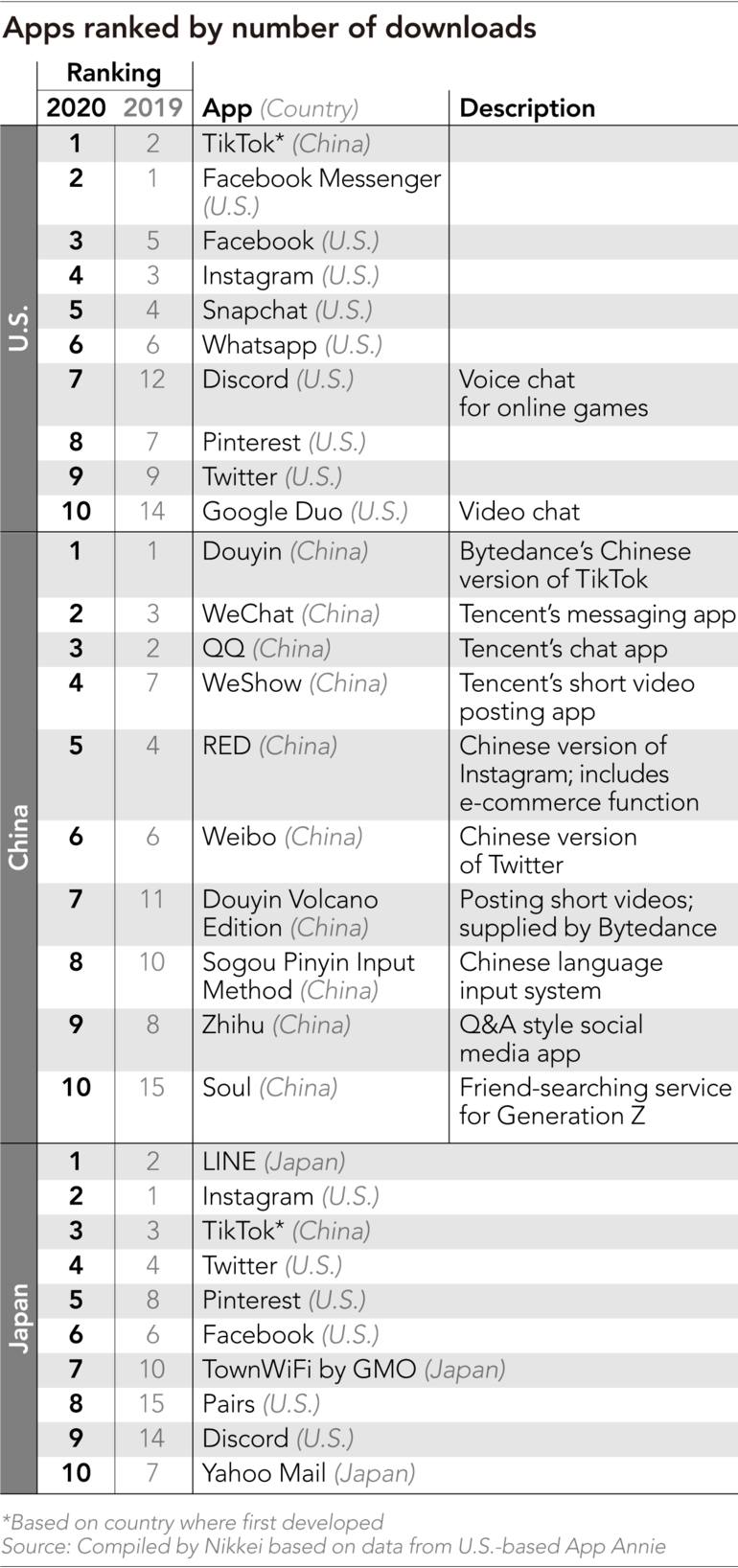 The very short videos on offer with TikTok were packed with energy, education, entertainment, and a whole lot of other activities that have been simply magnetic. The very quick, snappy videos, packed with succinct information and entertainment. The videos are between 9 and 15 seconds, and a new addition could now see videos extending up to 3 minutes.
The TikTok success has drawn comparisons with some similar apps that have come on stream like Instagram Reels, and YouTube shorts. It remains an outlet post-pandemic that has become a fertile ground for artists, using the platform to ventilate their views and talents. While most of the social media platforms continue to grapple with privacy and encryption issues, TikTok seemingly continues to blossom even without these controls.